Main Content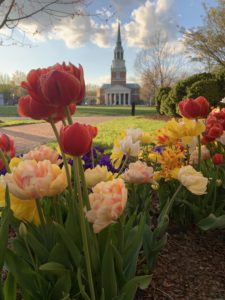 2020 Summer Camps & Conferences
Hello from Conference & Event Services!
During this rapidly evolving situation, where everyone is currently focused on the immediate future and commencement plans, we are still hopeful that summer will continue as scheduled.
Wake Forest University leaders are working closely with government and public health agencies and continue to follow guidelines from the U.S. Department of State, the Centers for Disease Control and Prevention, and the World Health Organization.
Please note that our office is currently working remotely to encourage social distancing and minimize the number of people on campus in response to COVID-19. These are temporary measures, as we are continuously monitoring this public health crisis, and will evaluate changes as the situation arises.
The health and safety of your participants and staff continue to be our top priority. With this, things are rapidly evolving, and while our intention is to operate this summer without change, the University may alter or suspend programs at any point in the future. We also recognize that families are facing some large financial commitments as our summer programs approach. If you should have to cancel your program, please contact us directly.
We will continue to update you as we receive additional information. Further updates will be communicated via social media, email, and our website as things continue to unfold. Thank you for your patience as we determine how best to approach this dynamic situation.
Thank you and we look forward to hosting your participants this summer!
---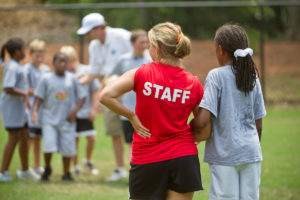 Join our team! We are seeking motivated individuals to provide great customer service for our summer camp & conference guests.
---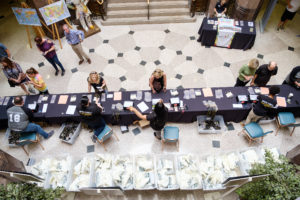 Host your summer program or conference at Wake.
---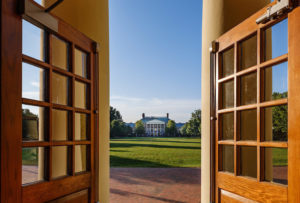 Available for meetings, conferences, academic programs, athletic camps, and retreats.
---

Experience a new level of hospitality. Get started by filling out our reservation request form to tell us more about your event.
---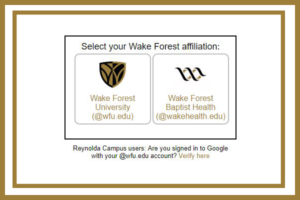 Log in with your WFU credentials to view available rooms, browse events, & request spaces.
---

Our summer residential & day groups can choose from a full range of dining & catering experiences.
---

Whether you're an event planner or event guest,  our community resources will provide you with useful information about Wake Forest and the surrounding area.