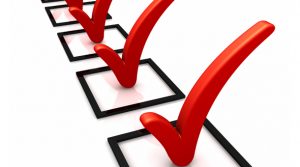 This is a quick reference tool, if you have provided us the following, you are on your way to hosting a successful event!
Complete your Reservation Request Form, so we have all the important details of your event to begin planning!
Set a meeting with our Event Staff to review logistics.
Send us your itinerary.
Sign and return your contract.
Pay your housing deposit.
Return your rooming lists, assigning all participants to their rooms.
Let us know if you wish to purchase linens, our friendly event staff will place them in your room prior to your arrival.
Let us know if your camp/conference will have any Early Arrivals, and when we should expect them.
Have you let us know your desired registration times for checking in and out?
How many parking passes will your group need? All cars planning to stay on campus will require a parking pass.
Have you reviewed your final confirmation received from us? This confirmation will cover all the details of your event from the time you arrive to your departure.